Resident Benefits Package
Part of your residency here you gain access to our resident benefits package. We have partnered with multiple companies to provide services that will enhance your rental experience and make your life easier once you move in.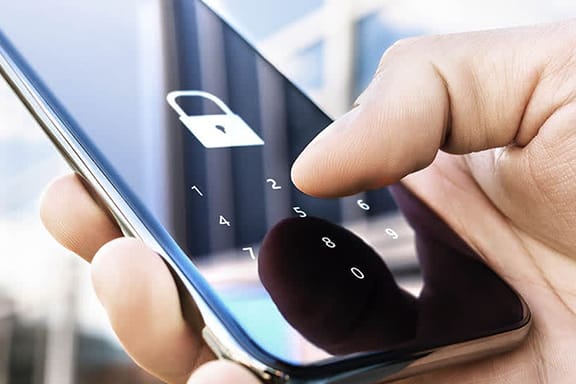 Smart Home Features
Control several features of your home all through an easy to use app!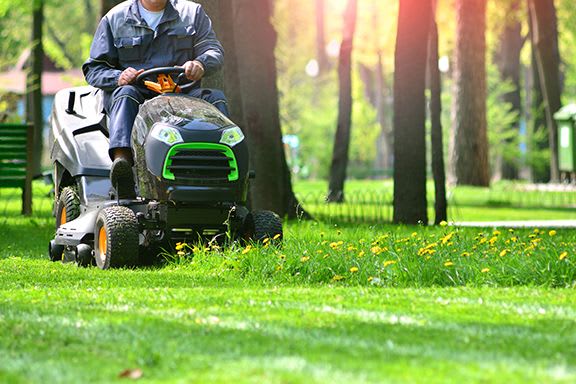 Landscaping
No need to worry about lawn maintenance. We have a professional landscaping company that will maintain the landscaping year round.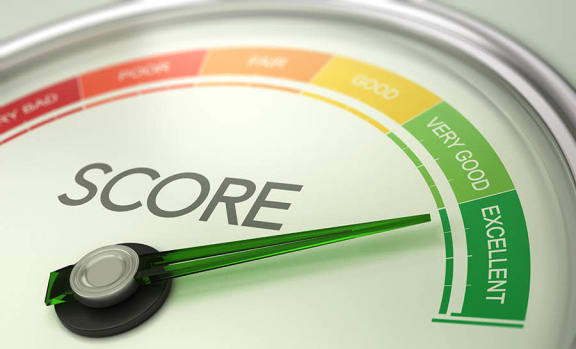 Credit Reporting
Any on time rent payments are reported to the three credit bureaus to help build your credit score.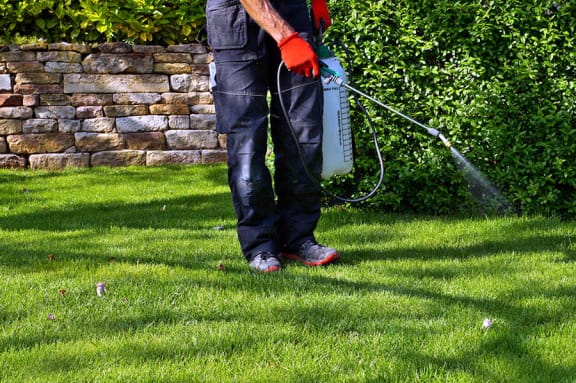 Pest Control
All pest control is taken care of by the community. Monthly external pest control will help keep the pests out of your home.